~Winnipeg~
McNally Robinson Booksellers
is pleased to present
Sherry Ewacha-Poole
signing her
 The A-Z Wildlife Series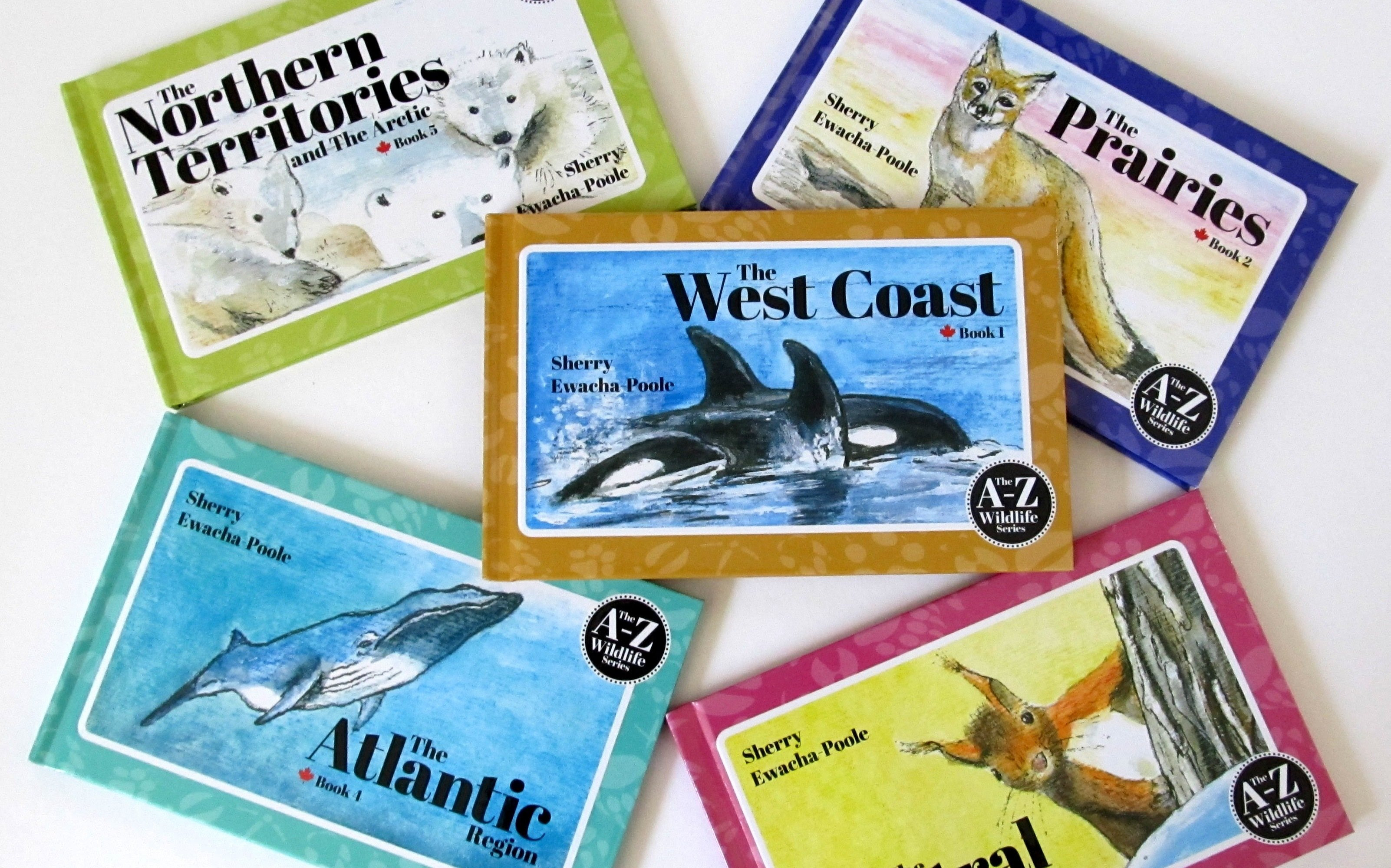 Saturday October 6, 1:00-3:00 pm
The Balcony outside our location at The Forks Market
Manitoba raised Author / Illustrator Sherry Ewacha, recently published her A-Z Wildlife Series. Sherry has a Degree in Counselling, Master's degree in Education, a career as a teacher, and is an accomplished local artist. Each book features 26 captivating hand painted animal illustrations, with their own fun fact narratives about the animals that live in those regions. All books are hard covered, FSC approved, and are printed in Altona, Manitoba.
Over 2000 books have now been sold, as the enthusiasm from both children and adults has been overwhelming. In educating our children, by intriguing their fascination for animals, Sherry feels they will in turn appreciate and support the well being of our Canadian wildlife for future generations.
Through her sales so far, Sherry has been able to donate both books and financial support to animal organizations in need, as she truly feels that our animals are a national treasure.